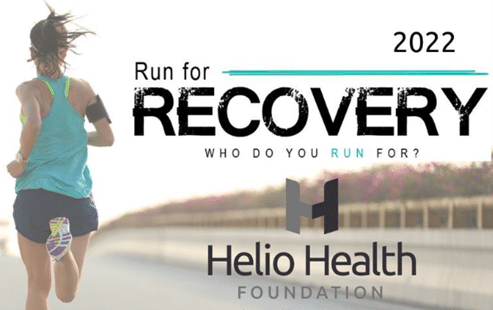 We are proud to again sponsor Helio Health Foundation's annual Run for Recovery 5K and Kids Fun Run. Helio Health "is dedicated to transforming the lives of those struggling with substance abuse and mental health disorders" and has played an important part in strengthening our community.
Our team of runners will be joining the foundation on May, 14th at the beautiful Beak & Skiff Apple Orchards.
Newman & Lickstein, LLP, headquartered in Syracuse, NY, is determined to help our clients develop, grow, and protect what matters most. We serve as trusted legal advisors who bring an incomparable level of expertise and collaborative efforts to help you confidently navigate new opportunities personally and professionally.