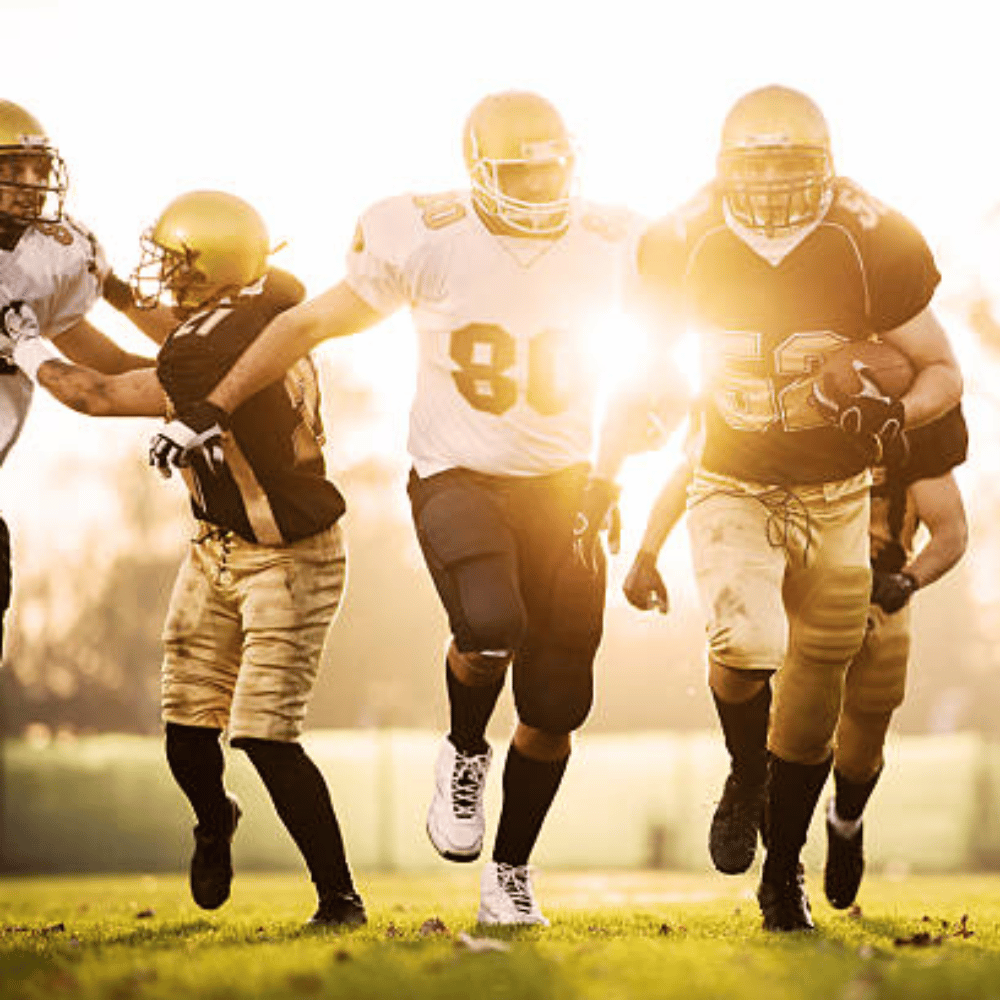 New York Governor Kathy Hochul has recently signed into law the "New York Collegiate Athletic Participation Compensation Act"[i] (the "Act") which permits college athletes in the Empire State to be compensated for the use of their name, image, and likeness ("NIL") without risking forfeiture of their scholarship or ability to participate in athletics.
New York becomes one of approximately 30 states to pass NIL legislation and provides similar rights to college athletes that have been expressly provided in other states, including the right to earn NIL compensation and the ability to use professional representation (e.g., athlete agents, attorneys) for NIL deals provided that such representatives are properly authorized under state law. However, the Act also provides that athletes must disclose to their schools an NIL contract prior to entering into such contract, so the school can determine if the contract would create a conflict for the school. In addition, the Act requires schools that participate in NCAA Division I athletics to offer "student-athlete assistance program or programs."
About Us:
Newman & Lickstein attorneys advise NIL (Name Image Likeness) athletes, brands, sponsors, investors, and startup businesses based in New York, Texas, Florida, and California. Our team is recognized for its knowledge of NIL laws, regulations, and industry developments and is frequently featured on conference panels, lectures, and the industry press for NCAA NIL legal issues.