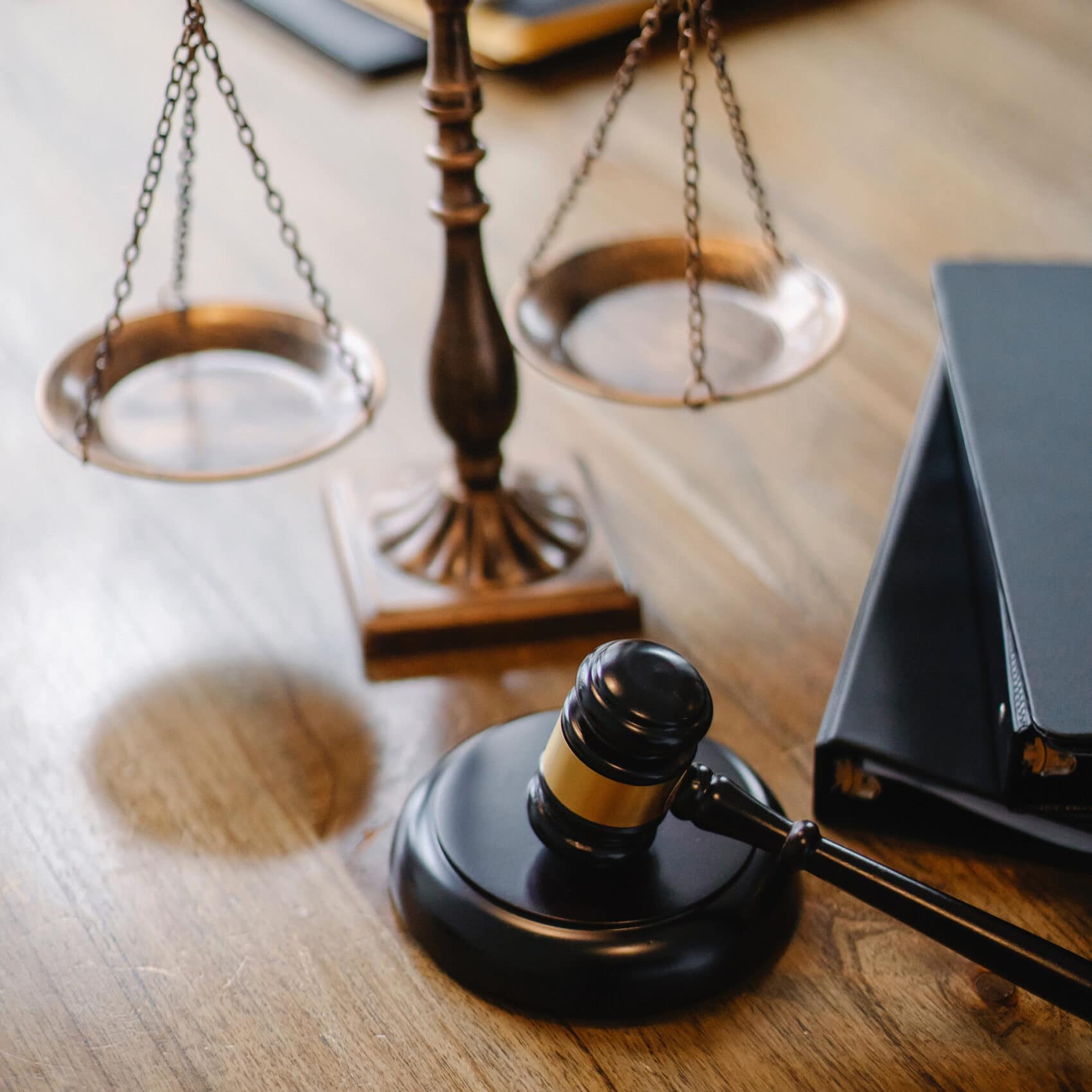 Domestic Relations + Family Law
Our team of experienced attorneys is able to give you the best possible legal services by evolving our practice to incorporate creative approaches to your case.
Legal Expertise with your Family in Mind
Our attorneys, based in Syracuse, NY, counsel families, individuals, and business owners through the deep emotional and financial impacts that occur in family law matters. We will aggressively, appropriately, and ethically protect your rights and fight to ensure that your assets are equitably divided in accordance with the law. As legal advisors, we represent our clients in various courts but also work hard to resolve matters through negotiation and alternative dispute resolutions, such as mediation and arbitration.