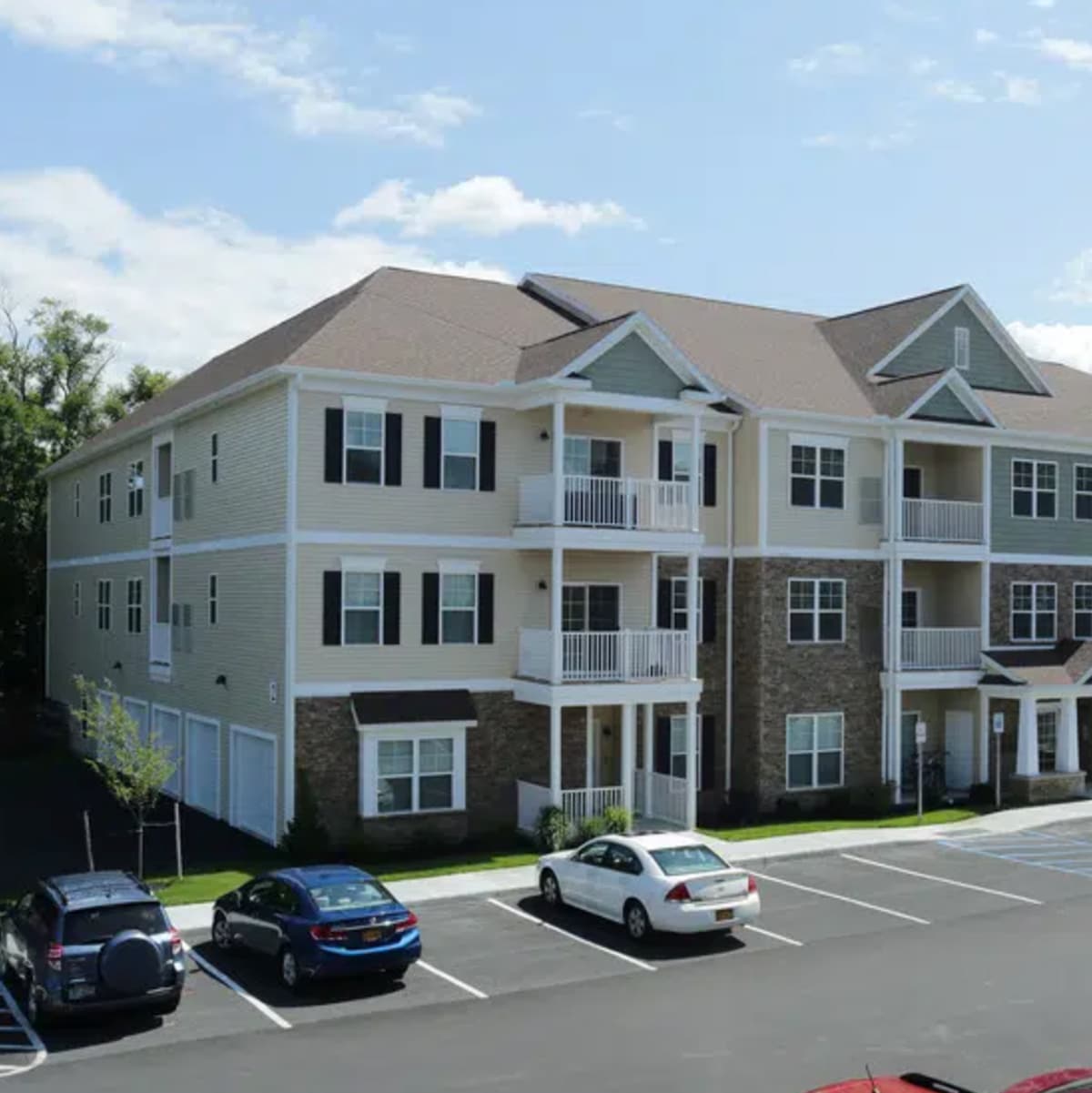 Real Estate Transactions
Our legal team is equipped to handle your real-estate transactions in a timely, trusted manner.
Experienced Lawyers with a Tailored Approach to Real Estate
We help our clients buy, sell, finance, and restructure commercial and residential real estate assets in the Upstate New York area. Our attorneys represent owners, managers, developers, lenders, and investors who acquire, develop, manage and sell real estate assets. In addition, our extensive experience in leasing transactions includes legal representation of both landlords and tenants regarding retail, office, manufacturing, and other industrial space. Our broad experience allows us to offer clients the benefit of our knowledge of a transaction from a variety of perspectives.