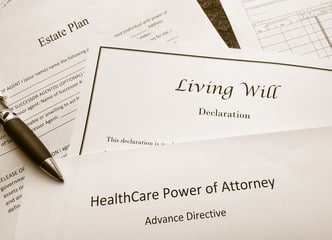 We are pleased to inform our clients that recent changes in law due to the COVID-19 Pandemic allow us to help our clients with their estate planning needs during this difficult time on a remote basis. Thus far, our clients have enjoyed the convenience of working with us remotely on these difficult decisions and feel confident that their estate planning needs are up to date in this time of uncertainty.
As this situation continues to evolve, our attorneys and staff are here to help you effectively manage the impact that these disruptions have upon you, your family or your business. If you have any difficulty contacting one of our attorneys or staff directly, please email: info@newmanlickstein.com.
The team of Newman & Lickstein, LLP real estate attorneys have helped clients all around the Upstate New York area. Our real estate services include buying, selling, financing and restructuring commercial and residential real estate assets. Newman & Lickstein offers a team of diverse perspectives that give our clients a benefit of knowledge towards all transactions.