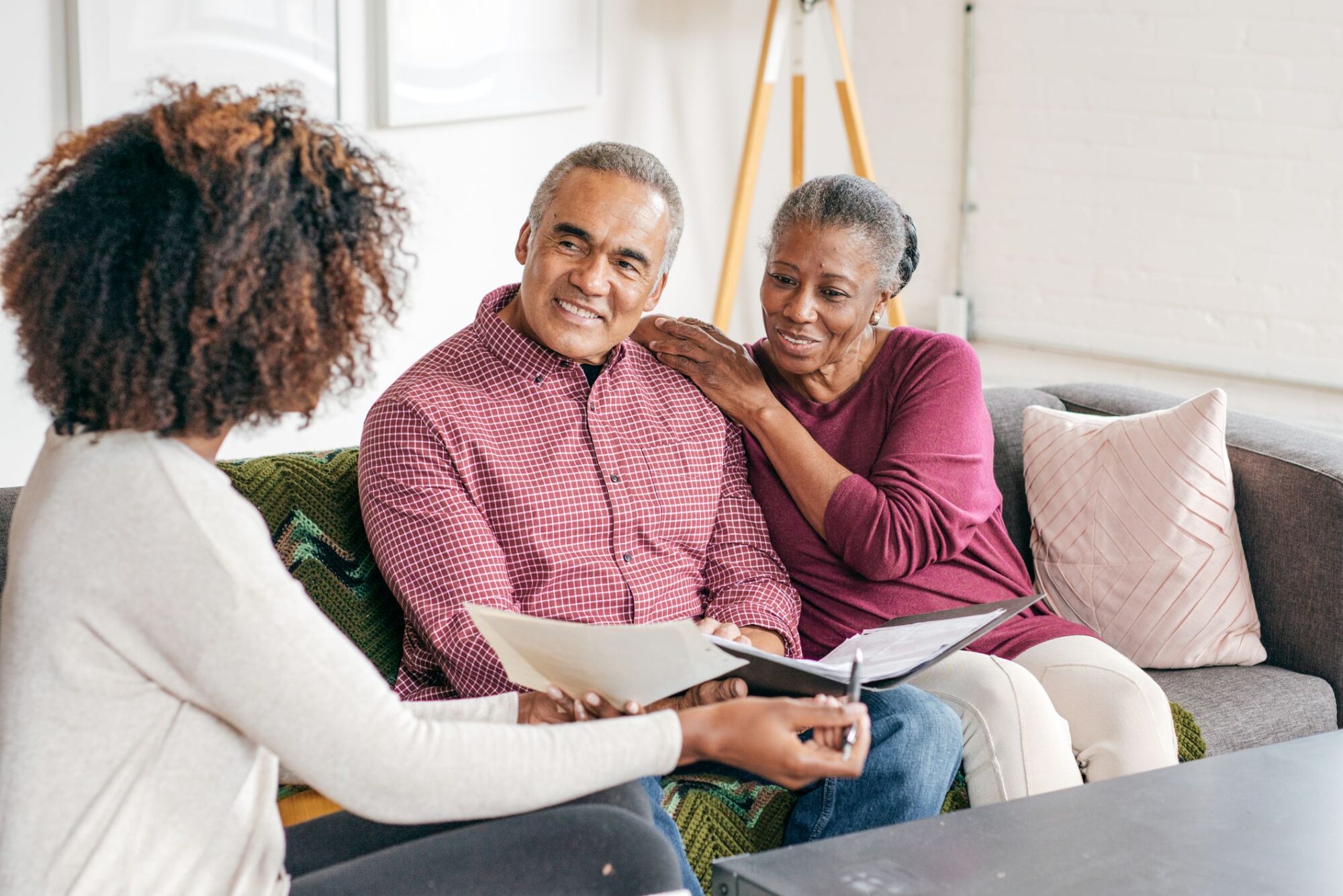 Trusts + Estates
Our legal team will ensure your family & future are properly protected
Legal Solutions for your Family and Future
Our team of attorneys provide sophisticated estate and personal planning to individuals and families, including the planning and preparation of wills, living and testamentary trusts, health care proxies, and related estate planning documents. We assist our clients with estate and trust administration matters such as filing and the administration of probate and intestacy proceedings as well as complex litigation regarding contested wills, trust administration, and inheritance.
Our team focuses on estate and legacy planning to ensure our clients protect and transfer wealth in a way that aligns with their goals.
We focus on drafting trust and wills to protect the future of your family during unpredictable times. We'll develop a plan to make sure your kids' futures come first.