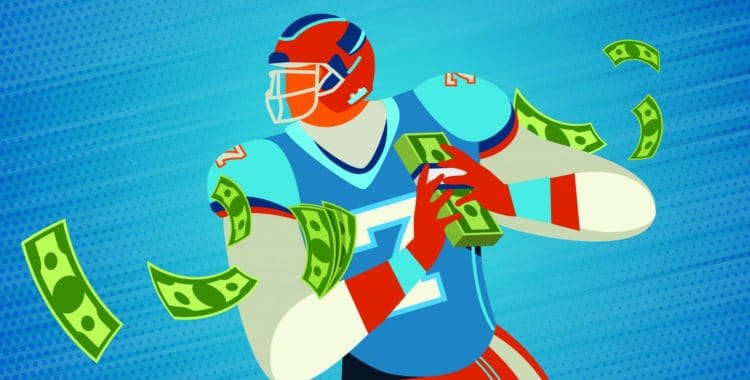 The Name, Image and Likeness ("NIL") era is in full swing! Since the announcement from the NCAA Division I Board of Directors that, beginning on July 1, 2021, college athletes have the ability to monetize their NIL rights, many college athletes have engaged in many interesting, unique and profitable NIL deals while still maintaining their athletic eligibility. Opportunities for college athletes (and some high school athletes, including those in New York) to monetize their NIL rights are potentially endless, especially with the reach of social media today.
However, with this new age comes many questions and uncertainty. When pursuing NIL deals, college athletes should ask themselves the following questions before entering into an agreement:
Compliance Obligations
Is your state one of the states that currently has NIL legislation?
What is your school's policy regarding NIL? Are you permitted to use the school's colors and trademarks? What are your compliance reporting requirements?
Does your potential deal involve a company that is associated with gambling, alcohol, tobacco, banned substances, or sexually oriented business?
In promoting a company, are you following Federal Trade Commission guidelines?
Contractual Terms
Are you providing the sponsor a license or any rights to your intellectual property? If so, can the sponsor assign or sublicense this right without your consent? Is the right or license perpetual and irrevocable?
Do you have final approval rights on any content that is being created in connection with the partnership?
Is the sponsor asking that your services be exclusive to them? If so, for how long?
What is the term of the proposed agreement? What are your termination rights?
How and when are you being paid or compensated? Is it a fixed fee or based upon the value of the sponsorship?
With all the uncertainty surrounding this topic, it is important that student-athletes not only confer with their school's athletics compliance department on any potential sponsorship opportunities that may arise, but to also consult an attorney when negotiating these deals, especially if you are unfamiliar with any of the above questions.
Newman & Lickstein attorney, Daniel S. Greene, has given presentations at Syracuse University's College of Law and David B. Falk College of Sport and Human Dynamics, as well as at Cazenovia College, in recent months discussing the history, current events and future developments regarding the NIL landscape. At Newman & Lickstein, we are fully equipped to help any current or prospective college athlete, as well as any high school athlete in New York, navigate this unchartered and rapidly changing territory.