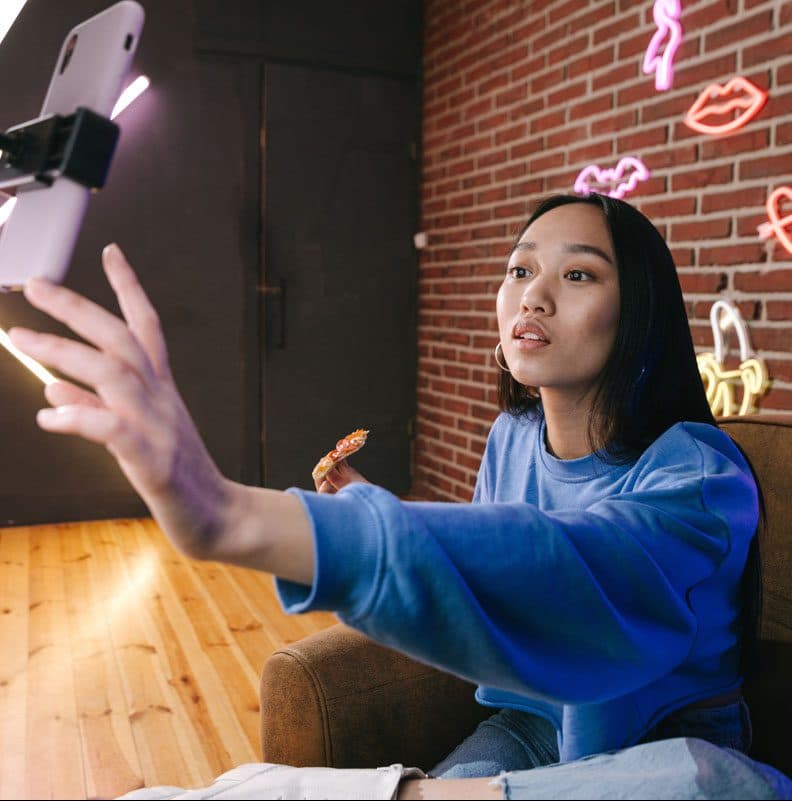 Content Creators + Influencers
Our unparalleled legal experience in this niche and growing industry ensures that you are properly counseled as you grow your personal brand.
Specialized Attorneys for the Growing Industry of Content Creators & Influencers
Our team draws upon a wealth of experience representing some of the world's most well-known influencers and content creators to deliver strategic guidance to help build and protect your personal brand.
Our legal counsel will ensure your intellectual property is protected, business transactions are thoughtfully executed, compliance with any academic institution or governing body ensured, and day-to-day business decisions align with long-term goals. We focus on building enduring relationships and often represent clients from start-up, help clients build new business ventures, and create long-term value. We are based in Central New York but service a wide-ranging community from all around the world.