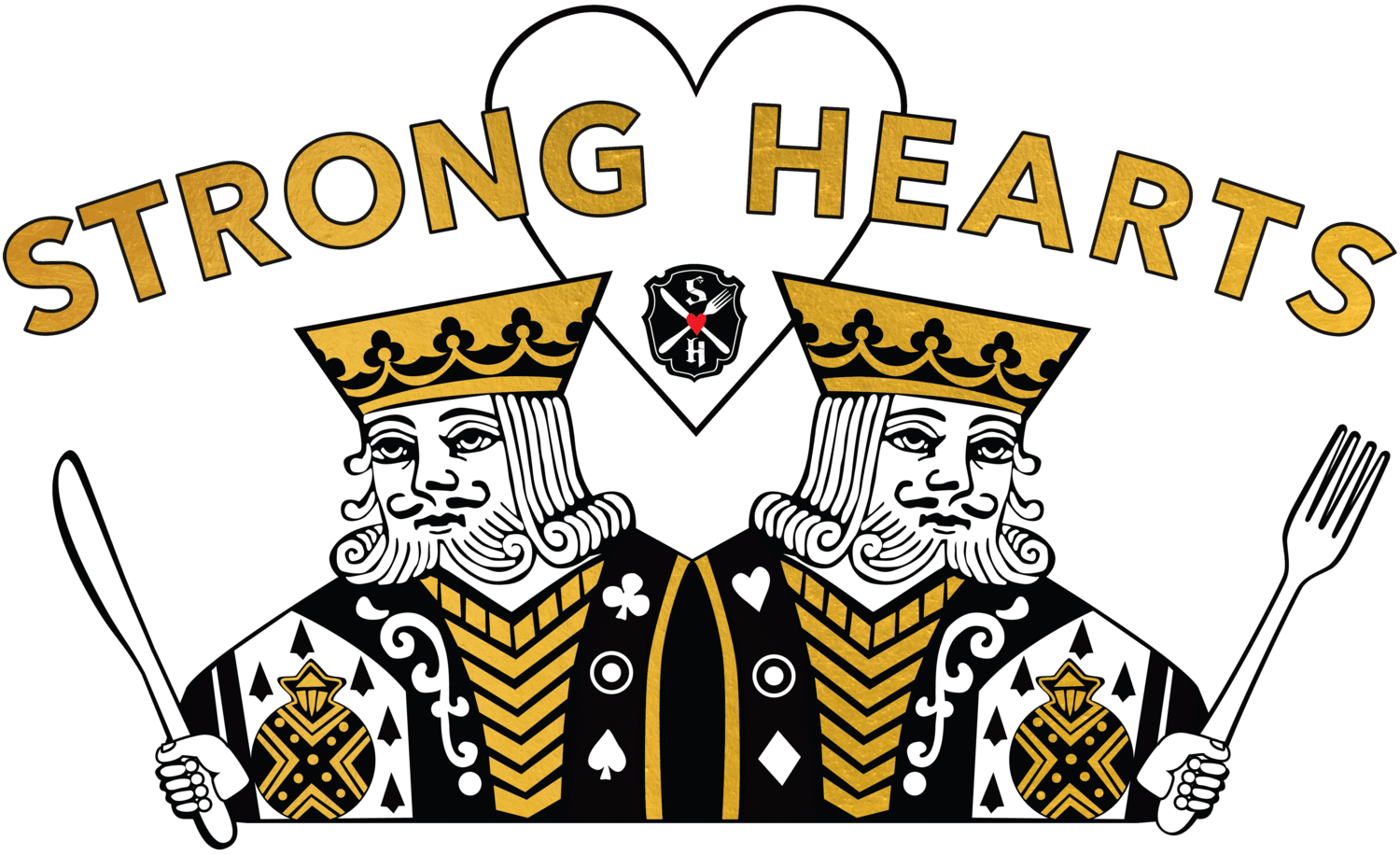 We would like to congratulate our client, Strong Hearts Café, for expanding their business to a new location in Buffalo, NY!
Strong Hearts Café originally brought its unique plant-based, vegan food to Syracuse in 2008. The co-owners are opening the new location at 295 Niagara St. on the west side of downtown; a few blocks from Buffalo's City Hall and Buffalo State University.
They plan to bring some of the Syracuse vibes with them to Buffalo. "The new location will have a similar look, feel, and functionality as our restaurant in Syracuse and we are being aggressive with our timeline – the location is slated to open in early summer."
The team of Newman & Lickstein, LLP real estate attorneys have helped clients all around the Upstate New York area. Our real estate services include buying, selling, financing and restructuring commercial and residential real estate assets. Newman & Lickstein offers a team of diverse perspectives that give our clients a benefit of knowledge towards all transactions.
For updates on the new location and what they will be serving click the link below: