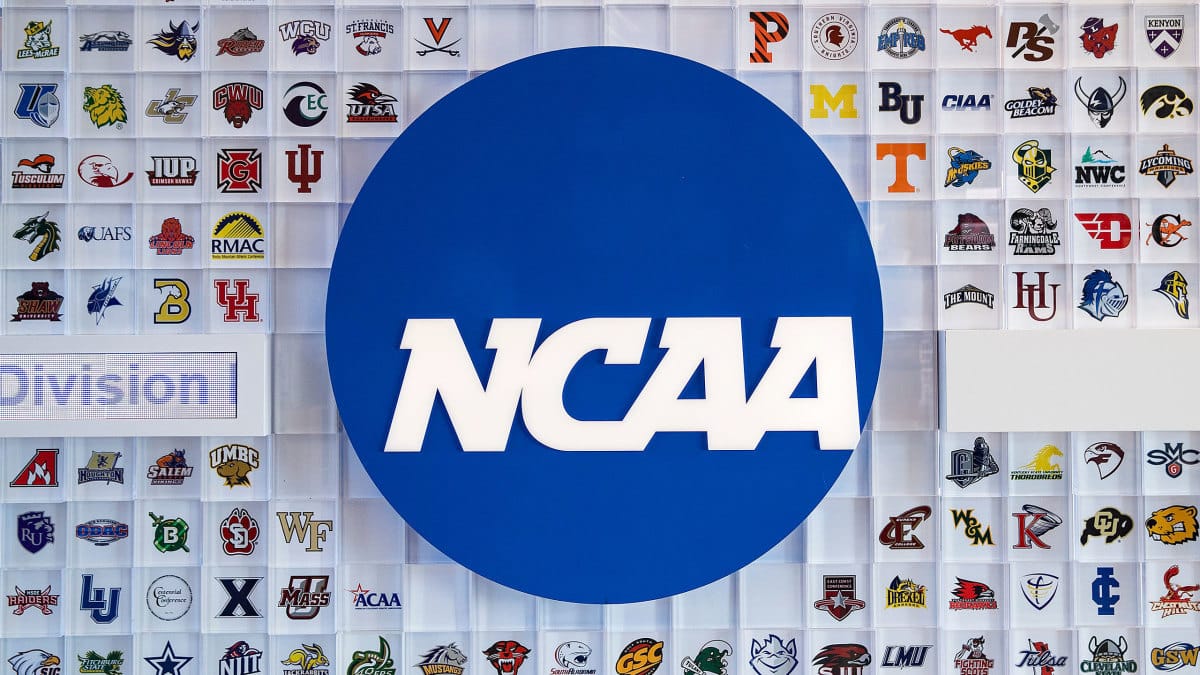 On June 30, 2023, New York Governor Kathy Hochul signed a bill that drastically changed New York's name, image, and likeness (NIL) law. Following a recent trend, this bill is more permissive to schools in supporting NIL activities and provides a shield from NCAA sanctions.
Of most importance, New York State Assembly Bill A7107B states that the NCAA shall not: (1) prevent a school from identifying, facilitating, enabling or supporting opportunities for its athletes to earn NIL compensation; (2) entertain a complaint, open an investigation, or take any other adverse action against a school for engaging in any activity protected by this law or for involvement in NIL activity; and (3) penalize a school because an individual or entity  whose purpose includes supporting or benefiting the school, its athletic programs or athletes (e.g., NIL collective) violates the NCAA's NIL rules or regulations.
However, it must be noted that this bill became effective merely days after the NCAA released its latest NIL guidance memo, which included a statement that schools must follow NCAA rules even if they conflict with state laws. This creates additional tension between the NCAA and schools in the Empire State.
Daniel S. Greene recently discussed the latest developments in the New York NIL landscape with ESPN Radio and On3.
About Us:
Newman & Lickstein attorneys advise NIL (Name Image Likeness) athletes, brands, sponsors, investors, and startup businesses based in New York, Texas, Florida, and California. Our team is recognized for its knowledge of NIL laws, regulations, and industry developments and is frequently featured on conference panels, lectures, and the industry press for NCAA NIL legal issues.