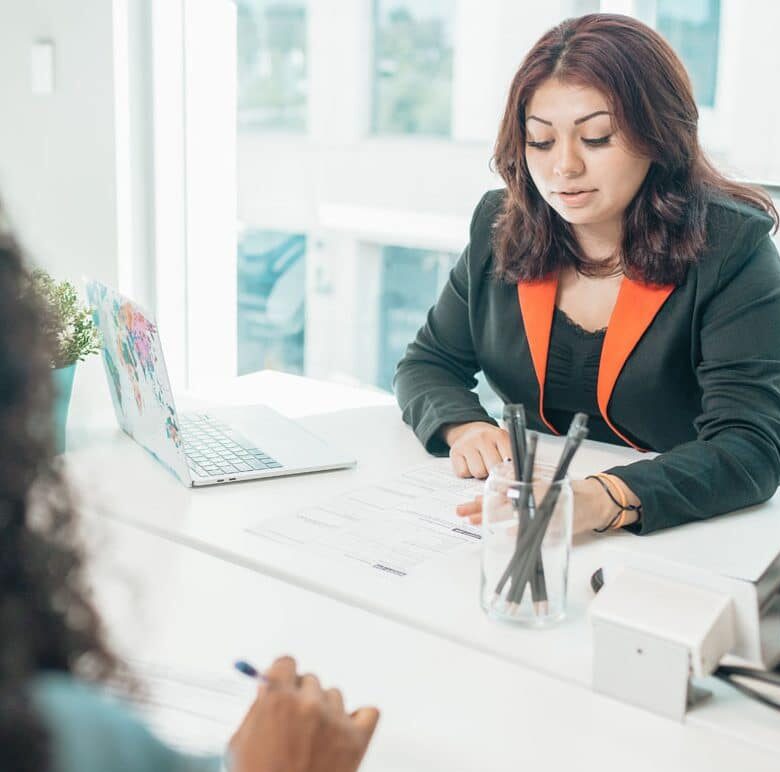 Corporate + Business Law
Our team of attorneys will help you through complex transactions during every stage of your business between founding and sale.
Legal Insight. Business Instinct.
In our corporate practice, we offer comprehensive legal services to organizations in all stages of development. We represent our clients in all aspects of commercial transactions and business-related legal issues, including finance, mergers and acquisitions, joint ventures and partnerships, venture capital, technology transactions, formation, and corporate governance. Long before new businesses were called startups, the Newman & Lickstein legal team has helped form and grow hundreds of businesses throughout Central New York through cost-effective, practical, and expert advice.  We also advise our family business clients in the pursuit of long-term family goals. When generational transition poses challenges, we draw upon the breadth of our Real Estate, Estate Planning, and Litigation experience to preserve the family business and efficiently address the concerns regarding control and the division of wealth.