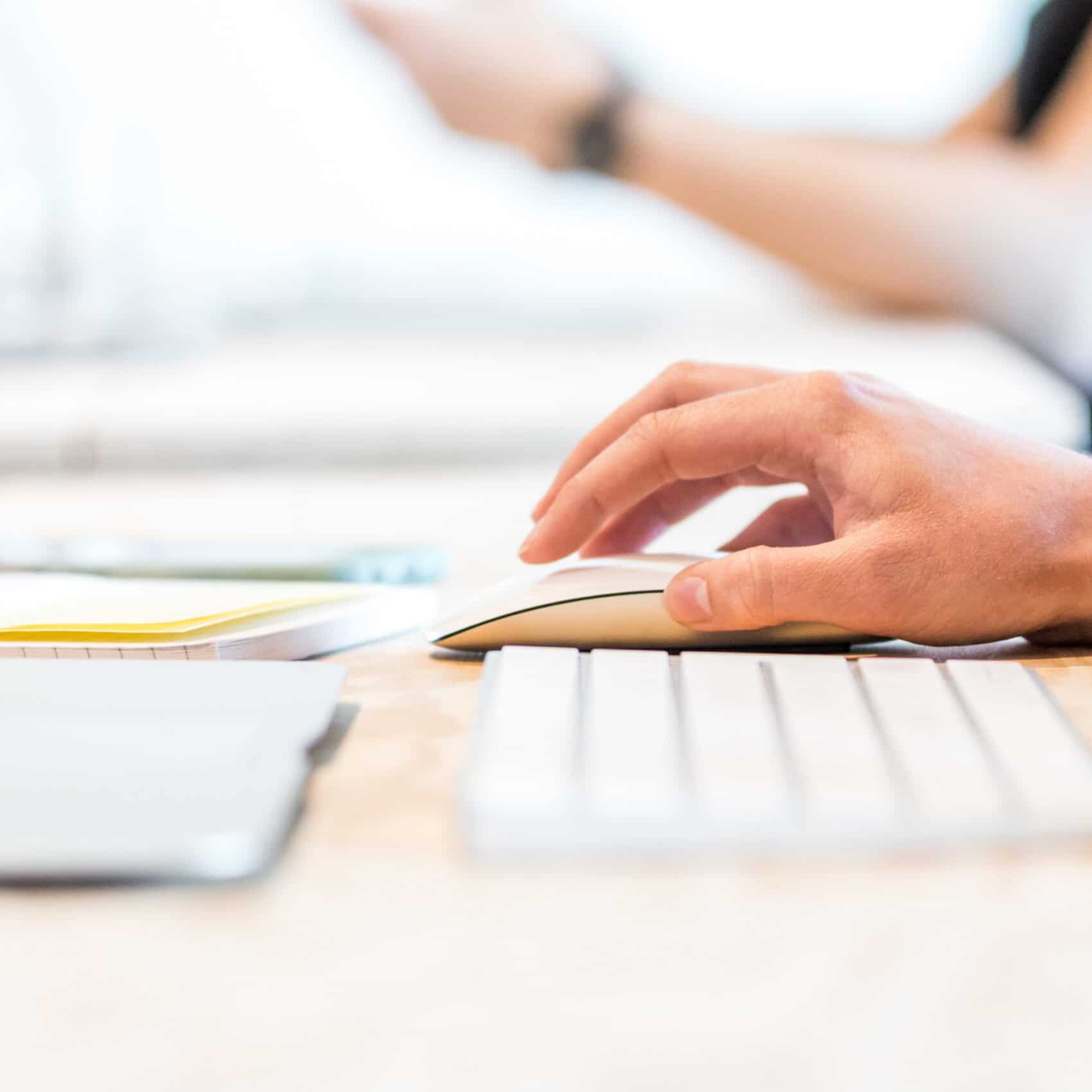 Software + IT Firms
Our team of lawyers is experienced in advising software developers and technology companies at each stage of software development and protection.
Unique Legal Approach for your Software and IT Business Success
Our attorneys, based in Central New York, understand the unique challenges of companies operating in the software, software development, and software-as-a-service industries, as well as, assisting businesses to navigate their e-commerce and software solutions needs. We take the time to learn your business goals and draw upon our corporate, technology, intellectual property, and litigation teams to deliver actionable advice to software developers, publishers, and consumers at all stages of growth.
Our Specialized Legal Services
Company formation and capital structure
Intellectual property protection and technology licensing
Enterprise software
Video game industry software
Business to Business (B2B) software
Software as a Service (SaaS)
Defense, security and Unmanned Aerial Systems (UAS) software
Venture capital financing
Mergers and acquisitions for early and growth stage companies