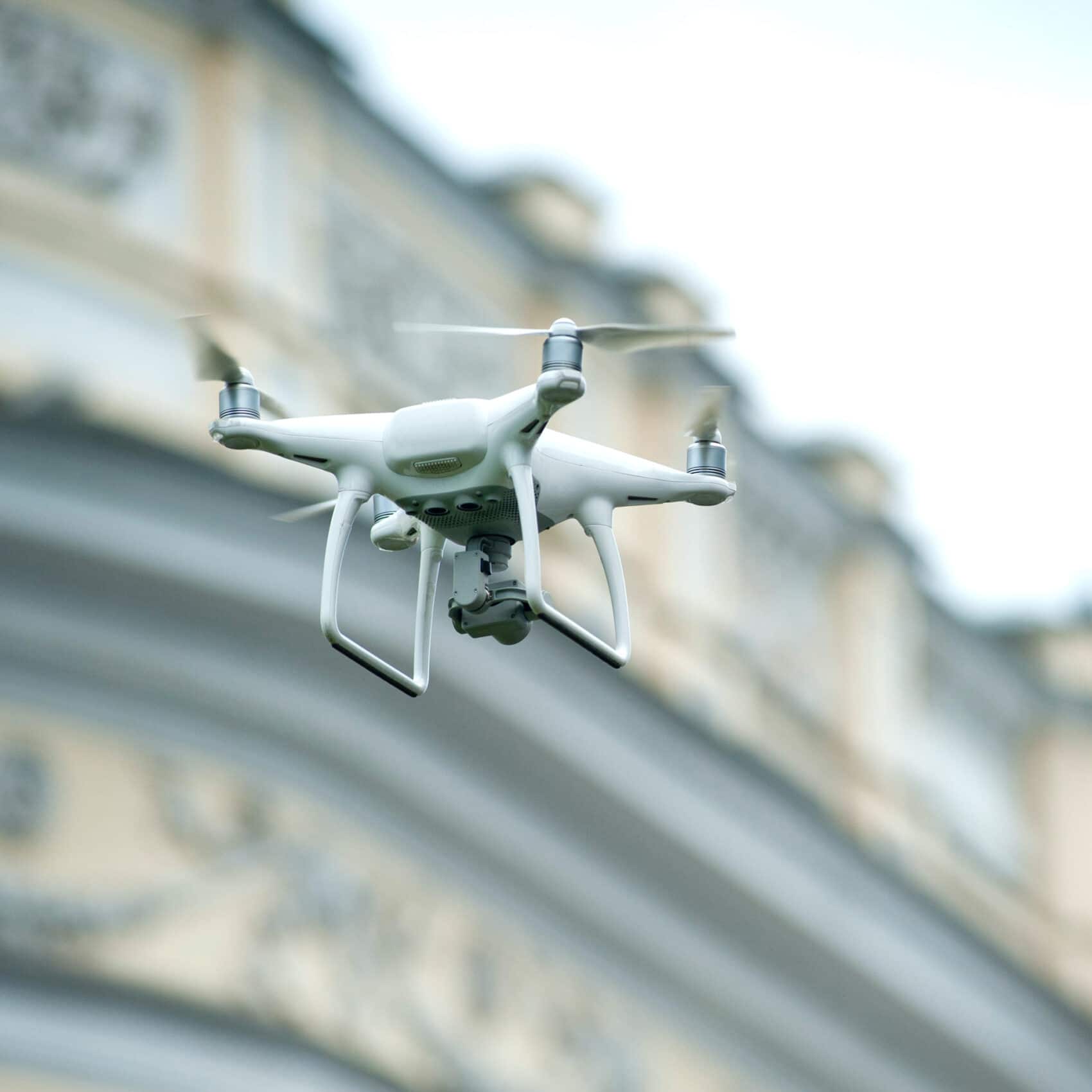 Unmanned Aerial Vehicles
Leading the emerging Syracuse Drone market with diligent legal counsel.
The Central New York Law Firm for the Unmanned Aerial Vehicle Industry
Our legal team partners with growing companies in the UAV industry and provides support throughout every stage of the business lifecycle. We collaborate with our corporate, technology, Intellectual property, and litigation teams to deliver results personalized to your UAV business needs.