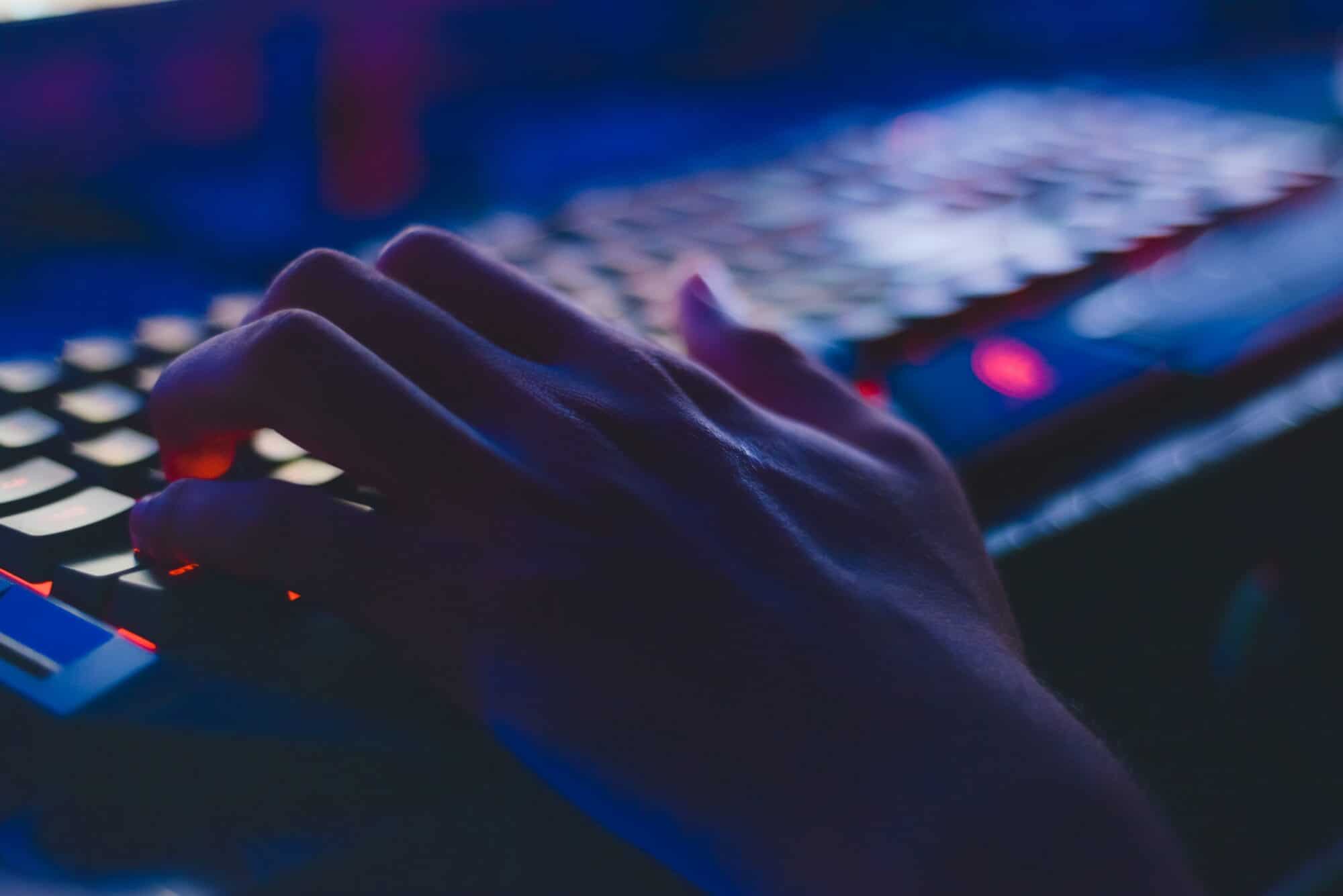 Video Games + Esports
From our headquarters in Syracuse, New York, our team of attorneys work together to provide creative and innovative strategies for clients designed to evolve with the industry.
Growing the World of Gaming & Esports
With a deep understanding and relationships in the world of gaming, interactive media, and esports, our lawyers draw upon our corporate, technology, and intellectual property practice expertise to deliver best-in-class legal solutions to some of the world's most popular streaming talent and content creators, gaming organizations, game developers, management organizations, gaming brands and more. From gaming technology startups, globally-recognized gaming talent, major consumer brands, and independent developers, our integrated, personal, and collaborative approach have helped our clients grow and protect their businesses into becoming industry leaders.
Our Specialized Legal Services
Negotiating platform deals for some of the biggest gaming creators with Twitch and YouTube
Esports tournament, event production, and management
Talent acquisition for gaming organizations and brands
Venture capital financing for game developers, gaming management organizations, software companies, and talent-lead ventures
Mergers and acquisitions for game developers, management organizations, and gaming industry software
Sponsorship, promotion, licensing, merchandise, and advertising partnerships
Intellectual property portfolio development, enforcement, and defense for branding, DMCA copyright strikes, NFTs, and new commercial ventures.