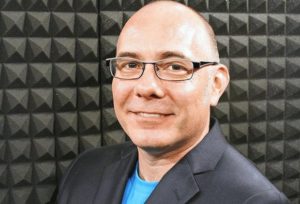 We are excited to cheer on our tech company clients Euphony, Inc. and LifeSource as they go head-to-head in the final round of The Tech Garden's Germinator Competition this afternoon — with $100,000 at stake!
–
Congratulations to Euphony, Inc. and LifeSource Health, Inc. on winning first and second place, respectively, in the Germinator business competition program sponsored by CenterState CEO.
Newman & Lickstein, LLP is recognized as one of the top startup law firms in Upstate, New York because of its depth of experience helping early stage technology startup companies and their investors grow successful enterprises with strategic legal and business-focused counsel.
Read the full article on Syracuse.com: