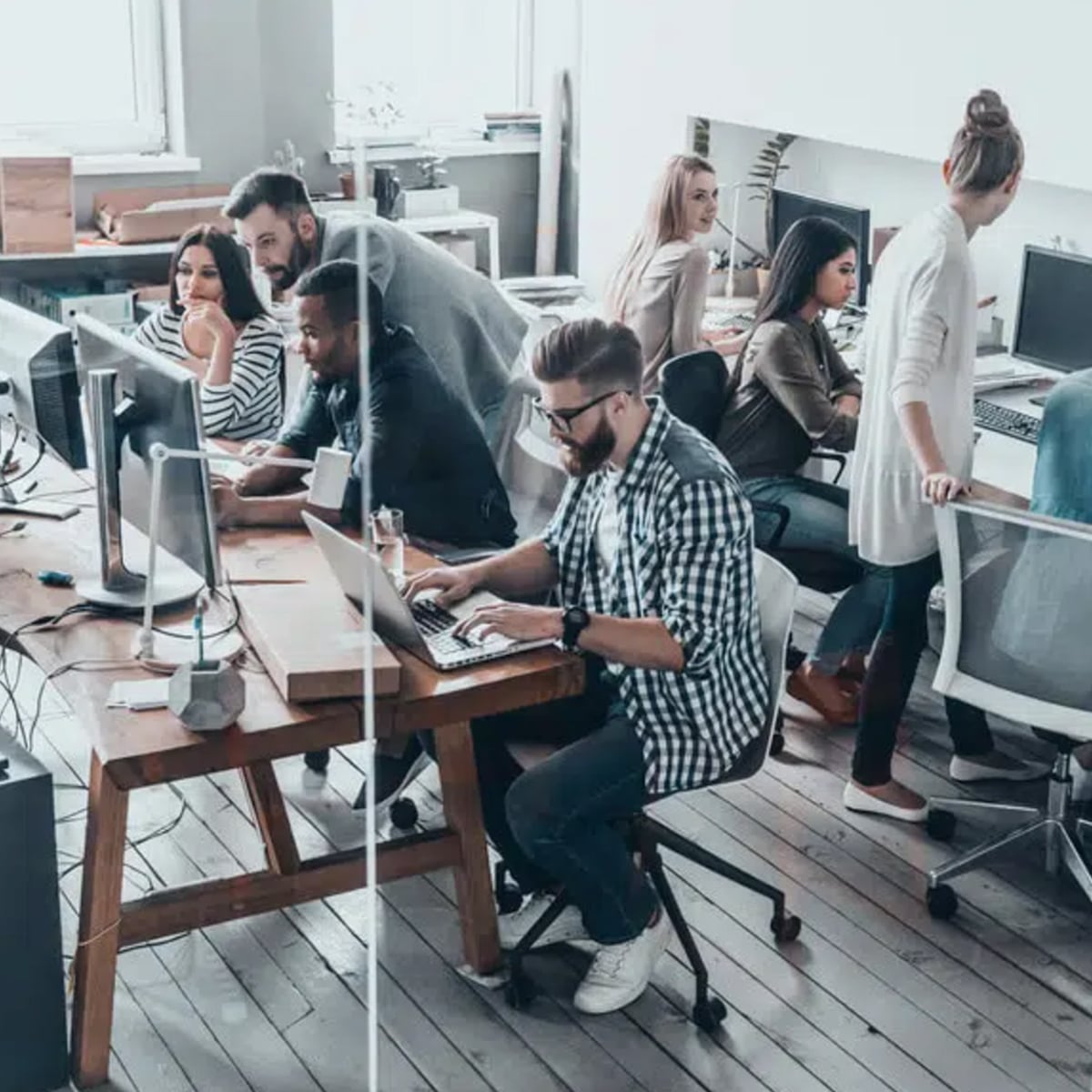 Technology, Startups + Venture Capital Lawyers
From our headquarters in Syracuse, New York, we are recognized as one of the top startup law firms in Upstate, New York and across the Northeast. Our lawyers deliver exceptional advice to startups and emerging growth companies across many industries at approachable rates.
$45M
Funds Raised
last 3 years
$2.8M
Avg. Deal Size
per year
9
Avg. Deals Closed
per year
Legal Innovation. Business Mindset.
We advise our technology and early-stage startup companies and their investors, in connection with company formation, venture capital financing, angel investor financing, intellectual property protection and licensing transactions, strategic partnerships, mergers, and acquisitions. Our industries of focus include software, internet commerce, IT services, biotech, and healthcare IT.
We deliver strategic legal advice and a business perspective that is critical to our clients' success in a cost-effective manner. Our attorneys have decades of experience in both forming and growing businesses across a wide range of industries.
Our team is well-positioned to help individual founders navigate the impacts of being a founder or minority shareholder when the interests of the individual and company are no longer aligned. We leverage our experience representing early and growth-stage companies to deliver founder-focused counseling while working collaboratively with company legal counsel and their investors to efficiently arrive at fair and appropriate outcomes.
Our Specialized Legal Services:
Reviewing and analyzing the company's investment and acquisition terms as they relate to the founder
Negotiating employment agreements in connection with an investment, loss of majority control, or sale of company
Providing insight into industry standards
We advise corporate and individual clients, as well as, angel investor syndicates, on their private investment activities across the industries that we serve. By combining our knowledge of the private capital ecosystem, industry expertise, along with experienced attorneys, technical and financial professionals, we deliver right-sized solutions for our clients to make educated investment decisions into venture capital and private equity funds and also directly into early-stage and venture-backed companies.
Our Specialized Legal Services:
Reviewing and analyzing fund and investment terms
Advising on Simple Agreements for Future Equity (SAFEs), Convertible Debt Notes, and Preferred Stock offerings
Negotiating side letters
Performing technical, intellectual property, and corporate diligence
Providing insight into current market conditions and industry standards