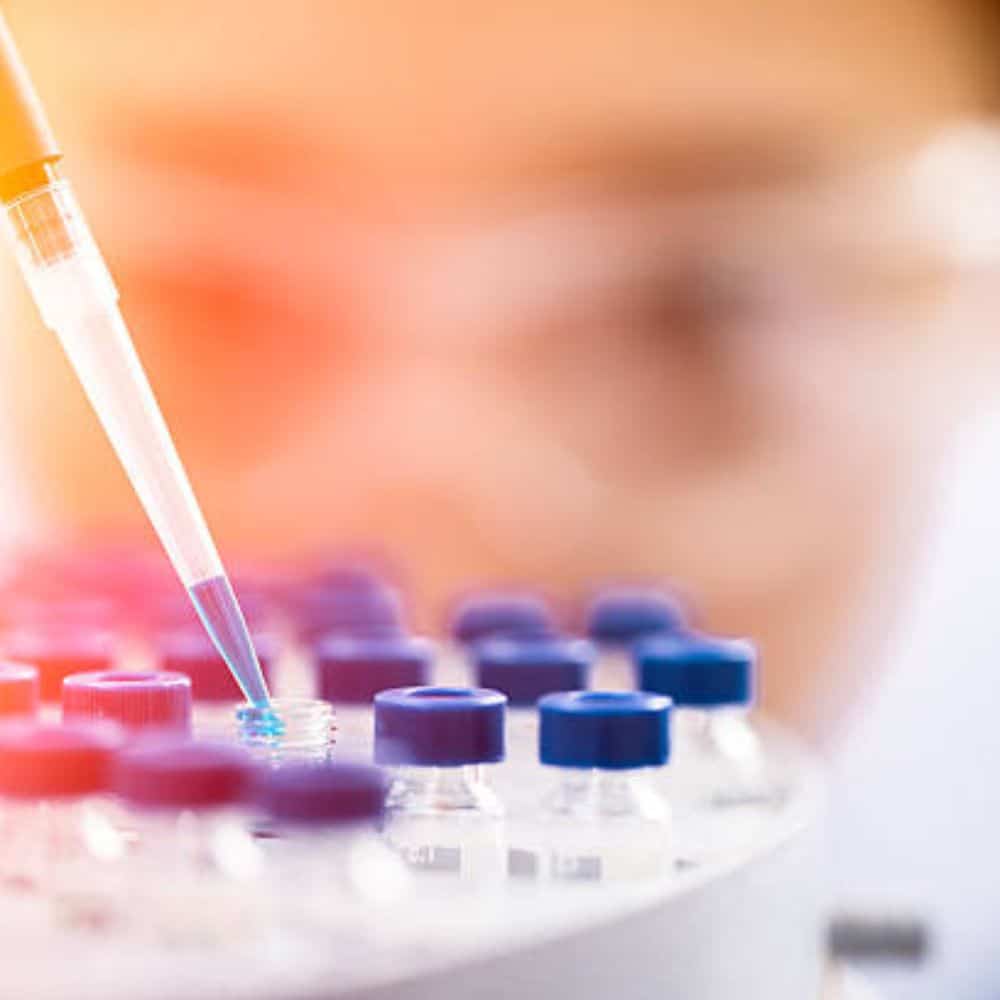 Life Sciences + Biotechnology
Our team of attorneys based in Central New York, help life science and biotech innovators meet their business goals.
Driven Results for Life Science and Biotech Innovators
Our cross-disciplinary legal team partners with life sciences clients throughout the pivotal movements of their corporate lifecycle to achieve their most critical business and legal goals. At the early and clinical stages, our experience advising life sciences clients on formation, financing, intellectual property, research, and development through the clinical stage present an incredible value proposition compared to our larger firm competitors. We also routinely partner with some of the country's top law firms to provide a more cost-efficient solution for venture-backed clients to serve as their general commercial counsel as they approach late-stage financing or IPO.
Our Specialized Legal Services
Company formation and capital structure
Intellectual property protection and licensing
Institutional sponsored research and materials transfer

 

Development agreements ranging from API licenses, contract manufacturing, reseller, and distribution agreements
Strategic alliances, collaborations, and joint ventures
Venture capital financing
Mergers and acquisitions for early and growth-stage companies