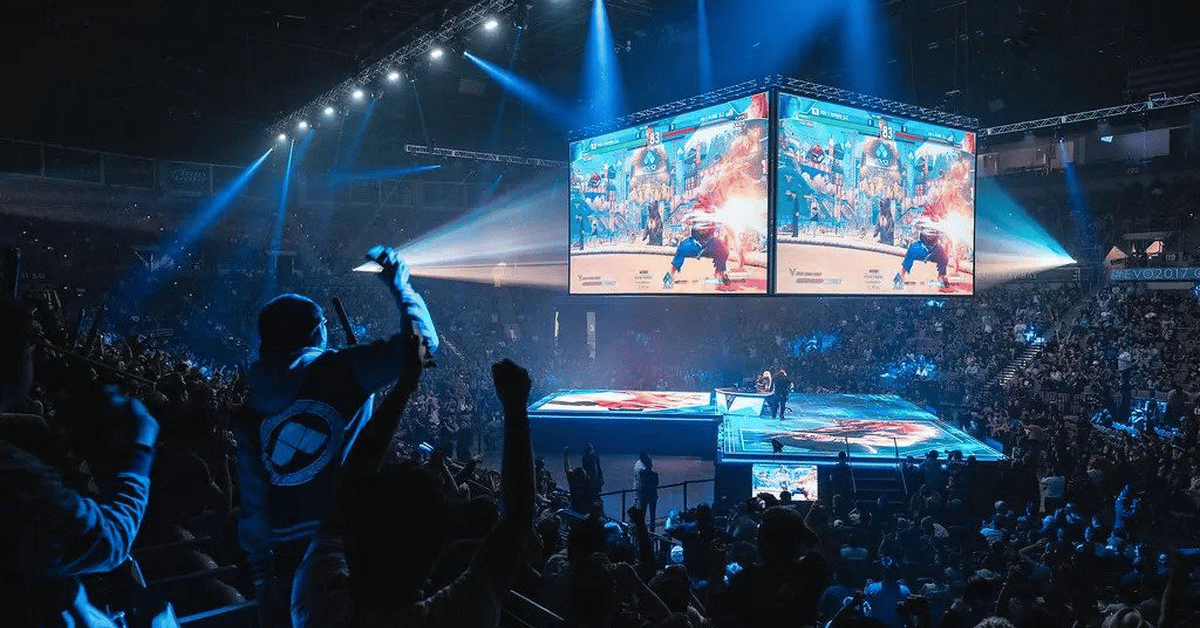 The most storied fighting video game tournament in the world, EVO returned to Las Vegas, Nevada and attracted many thousands of fans and competitors from around the world to compete in nine different games including Dragon Ball FighterZ, SkullGirls 2nd Encore, Mortal Kombat 11 Ultimate, The King of Fighters XV, and Tekken 7.  For the past 20 years, EVO has reigned as the most exciting esports tournament for fighting games and has built the most energetic and dedicated community of fans and industry partners.  Members of the Firm's team that supports EVO, Steven Lickstein and Daniel Greene, were in attendance.
About RTS Management:
RTS is an esports and talent management venture co-founded by Imane "Pokimane" Anys and backed by Endeavor, a publicly traded talent and media agency. RTS manages gaming talent, ventures, produces gaming industry events, and is the co-owner of EVO with Sony.
About Us:
Newman & Lickstein, LLP is a leading law firm serving the interactive media, gaming, and content creator industries. We draw upon our expertise in business, technology, and intellectual property law to advise many of the world's most popular streaming talent and content creators, gaming organizations, game developers, management firms, gaming brands, and a range of other technology-focused industries.
Check out more on the tournament in the article below: