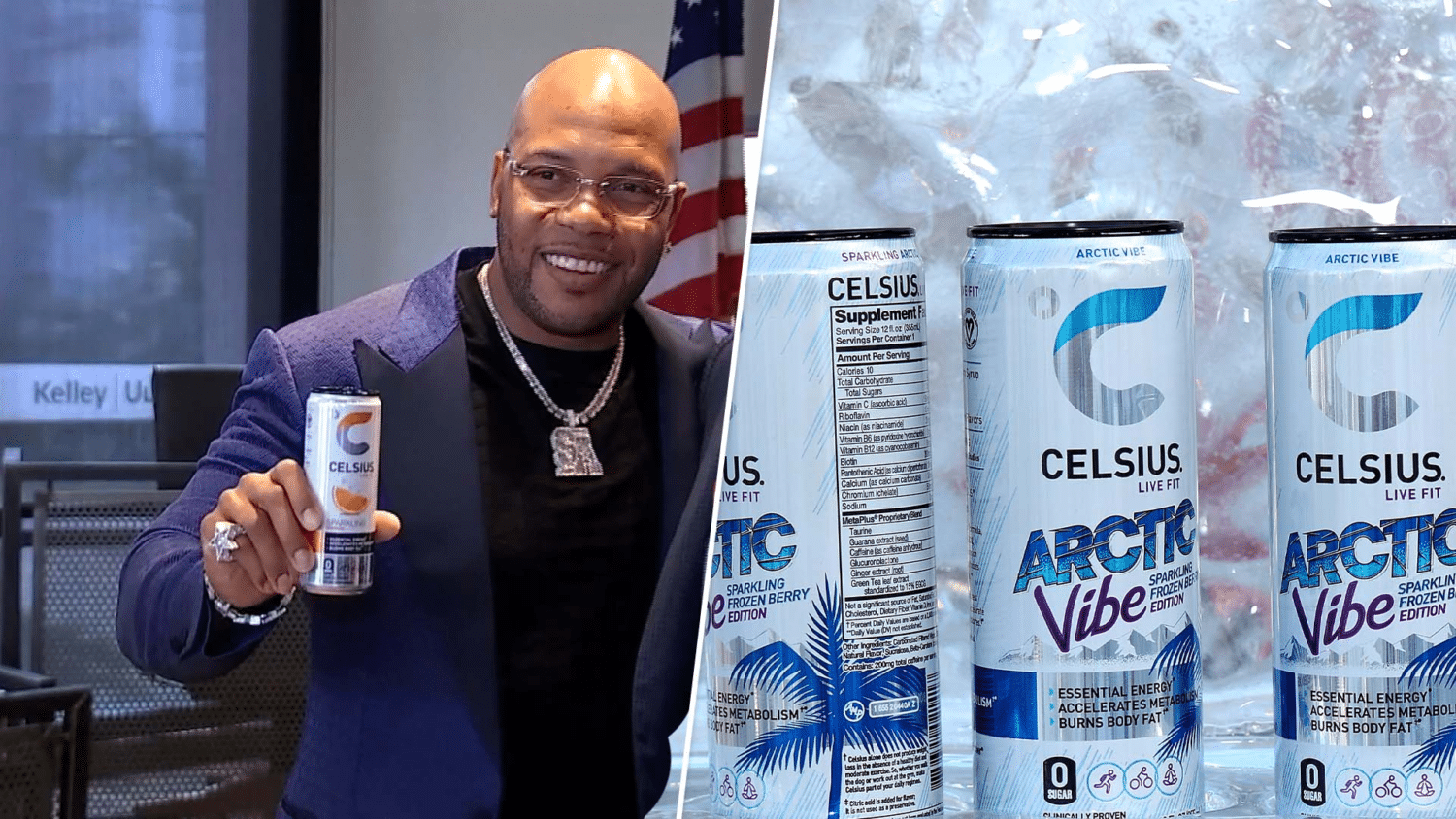 Endorsement contracts can be especially complicated when they involve stock or stock options as part of the compensation for services to the talent endorsing such products.  At the business level, getting the corporate brand's stock to the talent partner is a great way to align incentives towards mutual success for the brand and talent partner.  These types of relationships have the potential to return outsized results to both parties and is a growing trend that our firm advises on for both brand and talent clients.  However, careful agreement drafting and diligence is even more important when equity is involved.  Care must be taken by both parties to accurately capture the amount of equity and the terms upon which it is earned by the influencer, which could be tied to time-based vesting, the achievement of sales milestones, or other indicators that the partnership is successful.  It is also vital that both parties thoughtfully weigh the economic risk and reward of awarding company equity versus the present value of cash compensation.
A prime example of appropriate care not being taken in an endorsement agreement with equity compensation is the recent $82.6M verdict won by acclaimed rapper Tramar "Flo Rida" Dillard against Celsius energy drinks.  In this case, the jury found that Celsius had breached its agreement to award equity to Flo Rida upon the achievement of certain sales benchmarks of their co-branded "Flo Fusion" powdered energy beverage product.  At the center of the dispute was ambiguous and poor contract drafting around what constituted a "unit" of Celsius product, i.e., was it a single serve packet or bulk quantity box? During their multi-year partnership, the value of Celsius stock increased over 100x, which informed the size of the verdict won by Flo Rida.
Equity compensation is trickier than cash because it requires the parties to negotiate additional business and legal terms that corporate brands, talent, agents, management (and some attorneys) are often not as well-versed as more traditional cash compensation arrangements in endorsement relationships.  These terms primarily relate to carefully defining how the equity is earned, the terms associated with such equity, the corporate structure and how payments to stockholders work upon sale of the brand, and what happens in the event in which the relationship does not work out due to a party's breach.  It is crucial that these terms are properly addressed to avoid major issues and costly litigation down the road, like in the Flo Rida–Celsius case.
We routinely handle complex endorsement contracts involving equity compensation on behalf of both corporate brand and talent clients, and draw upon our experience in the corporate, media, entertainment and venture capital practices to ensure that our clients' goals are achieved.
Newman & Lickstein, LLP is a leading law firm serving the technology, venture capital, interactive media, gaming, and content creator industries. Our attorneys deliver best-in-class legal solutions to some of the world's most popular streaming talent and content creators, gaming organizations, game developers, management organizations, gaming brands, and a range of other technology-focused industries through all phases of their business lifecycle.