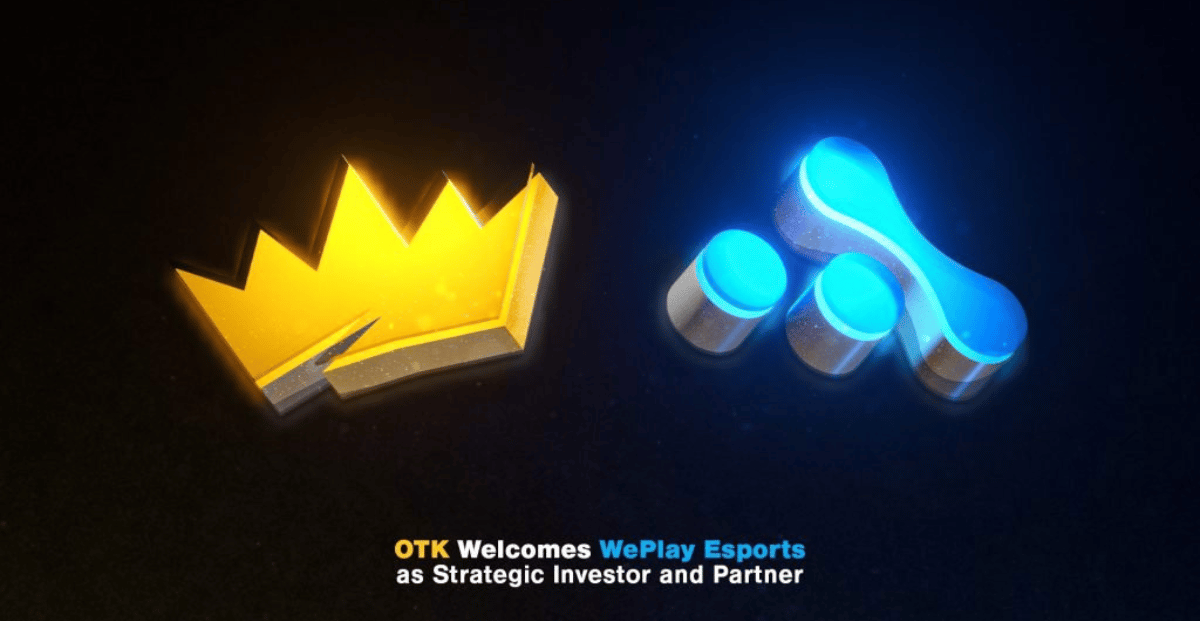 We are excited to share that our client, OTK Media (One True King), has recently closed a strategic investment and commercial partnership with WePlay Esports. OTK will leverage this additional capital and WePlay's best-in-class studio production facilities to create more of the engaging show content that has led OTK to be the most-watched gaming organization in the world.
 About OTK:
OTK is an industry-leading gaming influencer organization and media company that creates, builds, and shares innovative and engaging media content.
 About WePlay Esports:
WePlay Esports is headquartered in Los Angeles, U.S. and Kyiv, Ukraine. They have grown to be a world-class tournament organizer and production company.
Newman & Lickstein, LLP is a leading law firm serving the interactive media, gaming, and content creator industries. Our multi-disciplinary approach draws upon our expertise in corporate, technology, and intellectual property law to deliver best-in-class legal solutions to some of the world's most popular streaming talent and content creators, gaming organizations, game developers, management organizations, gaming brands and a range of other technology-focused industries.
Check out the article below for more on OTK Media's new partnership: