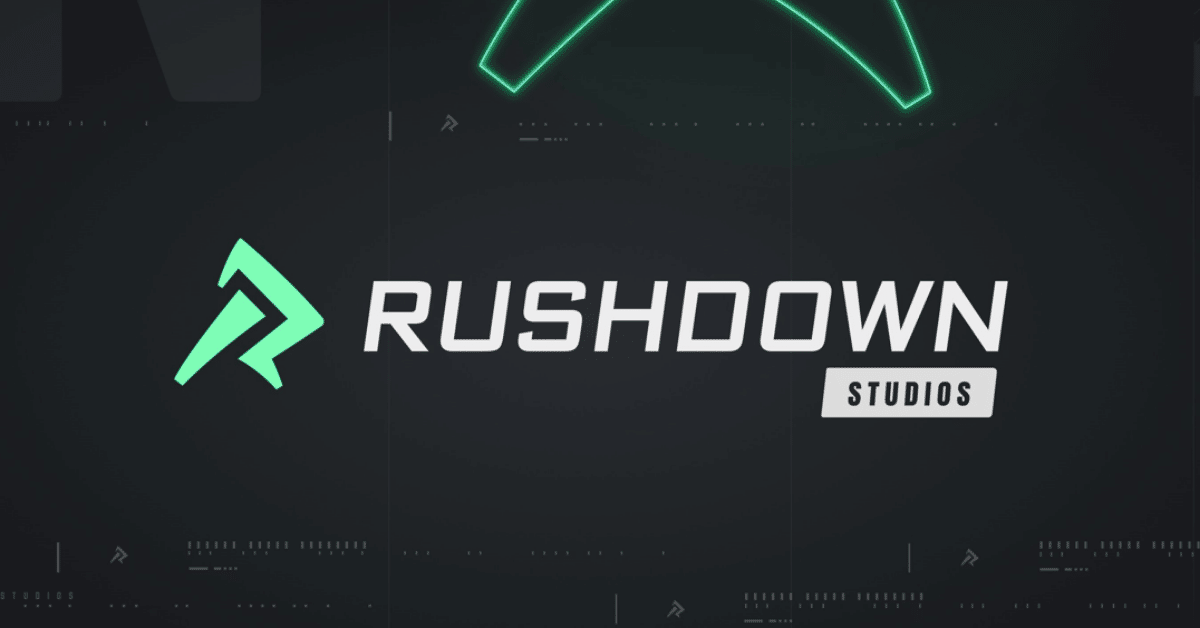 Kirk Becker and two co-founders, Richard Hall and Andy Polidore, started Rushdown studios after a long journey working together at MadGlory and later as senior engineers at PUBG. Our firm had the pleasure of serving MadGlory in its early start-up career and with its acquisition by PUBG Corporation.
Since its start in September 2021, Rushdown has grown rapidly, "We are on track to double what we were originally looking at doing in the first year," Becker shares.
The high demand for their services, which include mainly contract work for backend systems of online and multiplayer games, as well as their focused expertise, has made them stand out from other gaming studios.
We are excited to help support Rushdown as they continue to grow. Congratulations Rushdown Studios!
Newman & Lickstein, LLP has helped form and grow hundreds of businesses beyond the Central New York region through cost-effective, practical, and expert advice. Our corporate and business law team offers comprehensive legal services to organizations in all stages of development.
To learn more, click the link below: