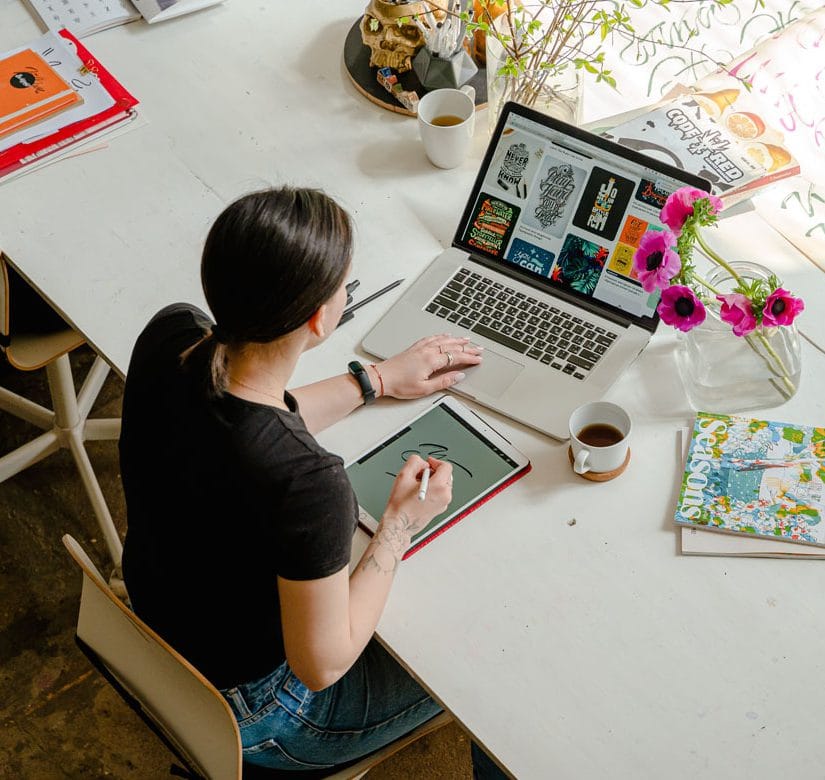 Intellectual Property + Tech Transactions
Our group of experienced attorneys approach our practice with a great understanding of our clients' objectives and challenges with a sophisticated understanding of the commercial contexts in which intellectual property and technology issues may arise.
IP Smart. Business Savvy. Client Connected.
Our Intellectual Property + Tech Transactions attorneys, based in Syracuse, New York, help clients navigate the complexities of preserving and defending the competitive from an advantage derived from their intellectual property, research, and development.  We represent individual inventors and companies in protecting their inventions, brands, and advise on how to commercially exploit this advantage through a number of transaction types.
Our clients work in a wide range of industry sectors, ranging from biotechnology, e-commerce, digital media, software, information technology, life sciences, and pretty much everything in between. With the breadth of our experience, we can assist clients that are engaging in complex technology transactions with the trademark, copyright, patent and trade secret rights related to such transactions.
Our Specialized Legal Services
Patent and Trademark protection
Intellectual Property licensing
University licensing
In-bound software and technology licenses
Strategic alliances, joint ventures, and collaborations
Customer, reseller, VAR, and OEM agreements
Outsourcing and manufacturing agreements
Litigation and dispute resolution