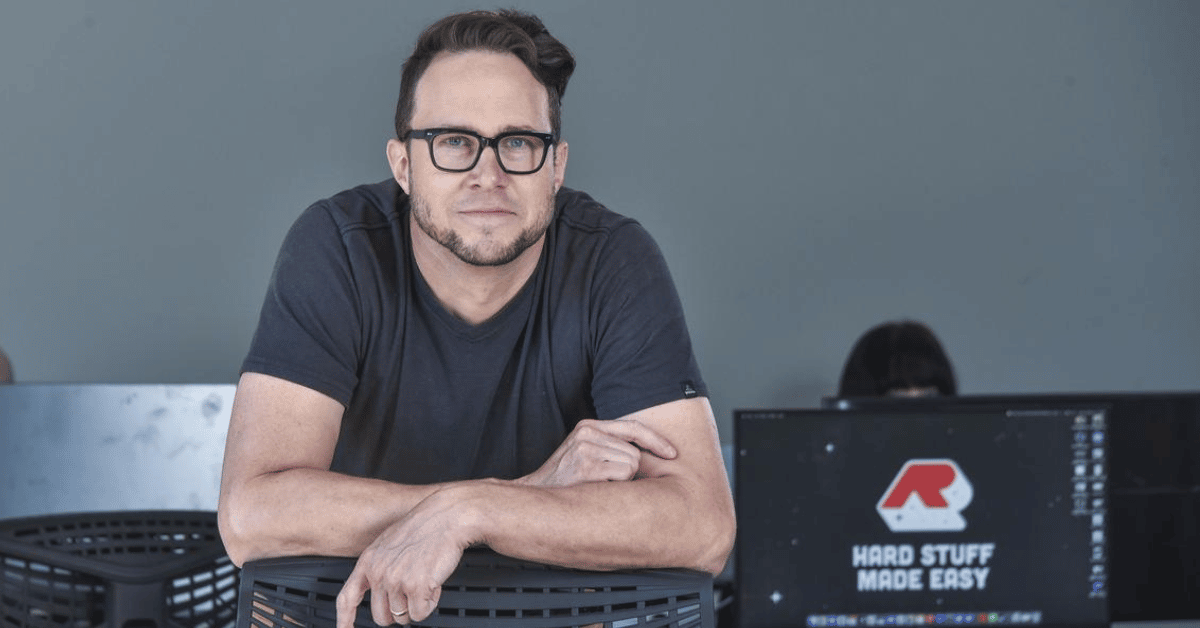 Firm client, Rocket Science, a new video game studio founded by games industry veterans Brian Corrigan and Tom Daniel, was recently featured in the Albany Business Journal. Rocket Science deploys world-class game development services to support major video game publishers and solve their most pressing technology needs.  The company plans to continue its rapid growth to include additional locations both domestically and abroad over the next few years.
About Rocket Science:
Rocket Science is a video game development studio founded by Brian Corrigan and Tom Daniel, two industry veterans with deep experience working with the world's leading game publishers and technology services.  After Brian's MadGlory Interactive was acquired by PUBG Corp. in 2018, he served as its Vice President and Head of the Americas prior to teaming up with Tom Daniel, who has served in senior business development roles for Immutable, Unity Technologies, and Multiplay.
About Us:
Newman & Lickstein, LLP is a leading law firm serving the interactive media, gaming, and content creator industries. Our attorneys deliver best-in-class legal solutions to some of the world's most popular streaming talent and content creators, gaming organizations, game developers, management organizations, gaming brands, and a range of other technology-focused industries.
Read more about Brian Corrigan and Rocket Science in the article below: