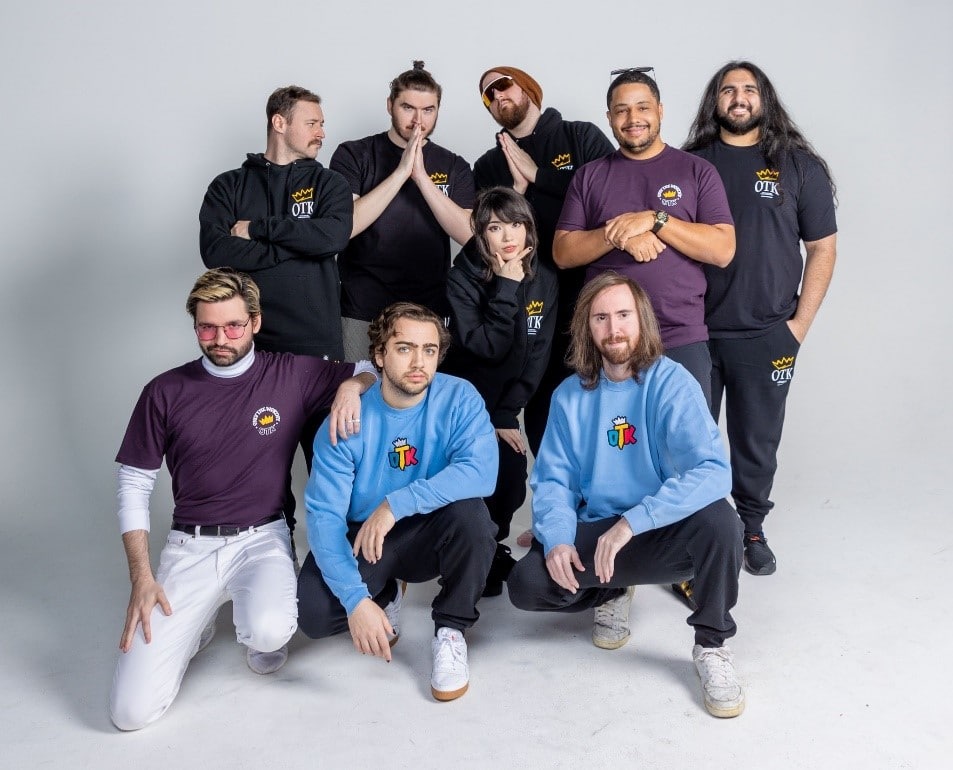 Congratulations to firm clients One True King ("OTK"), Disguised Toast, and Pokimane on winning awards at the inaugural Streamer Awards hosted this month in Hollywood, California.
OTK took the streaming world by storm in 2021 having become the most watched live streaming organization online in just over a year since its founding. OTK was a major winner throughout the Streamer Awards. In addition to winning Organization of the Year, and many of its members also won awards: Asmongold (Best MMORPG Streamer); Cyr (Best Role Play Streamer); and Mizkif (Best Chatting Streamer).  Other OTK members were nominated: Rich Campbell (Best MMORPG Streamer); Esfand (Best MMORPG Streamer); Emiru (Best League of Legends Streamer); Nmplol (Best Livestreamed Event); and Mizkif (Streamer of the Year).
In addition, Imane "Pokimane" Anys won the Legacy Award and was nominated for Best VALORANT Streamer, while Disguised Toast won Best Strategy Game Streamer and was nominated for Best Variety Streamer.
Click the link below to read more about the winners at the 2022 Streamer Awards.