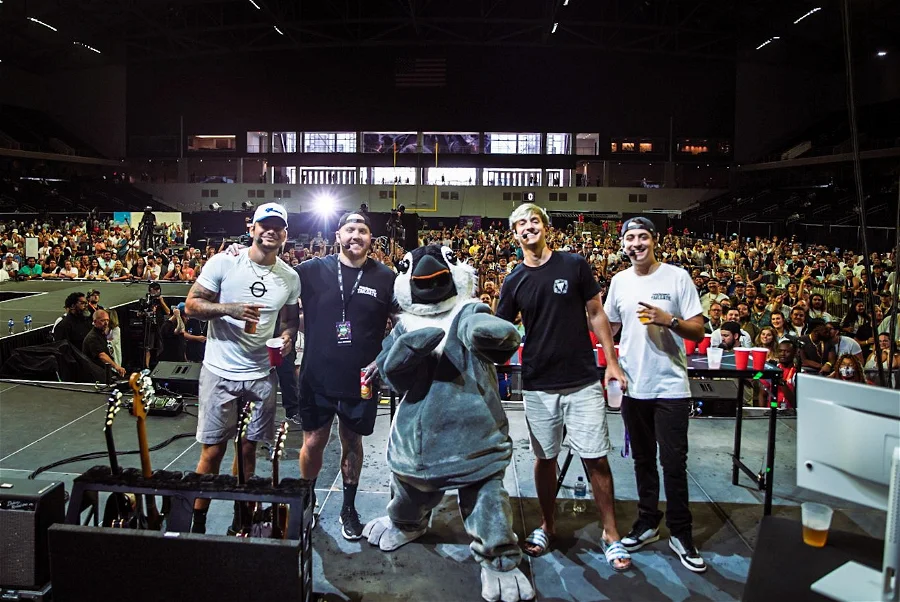 Firm client, Tim "TimTheTatman" Betar, recently hosted a first-of-its-kind two-day event, Tatman Tailgate, at the Dallas Cowboys' Ford Center in Frisco, Texas. Top streamers such as NICKMERCS, Courage, Ninja, and Cloakzy shared the experience with thousands of fans in attendance. The Tatman Tailgate included country singer, Kane Brown, as its headlining musical talent, 100K Fortnite tournament, car show, and more.
About Tim:
Tim "TimTheTatman" Betar is one of the most popular gaming personalities in the world. He was first known for his Fortnite stream and has grown his following to 4.59 million on YouTube.
Newman & Lickstein, LLP is a leading law firm serving the interactive media, gaming, and content creator industries. Our multi-disciplinary approach draws upon our expertise in corporate, technology, and intellectual property law to deliver best-in-class legal solutions to some of the world's most popular streaming talent and content creators, gaming organizations, game developers, management organizations, gaming brands, and a range of other technology-focused industries.
Check out what top streamers had to say about the event: