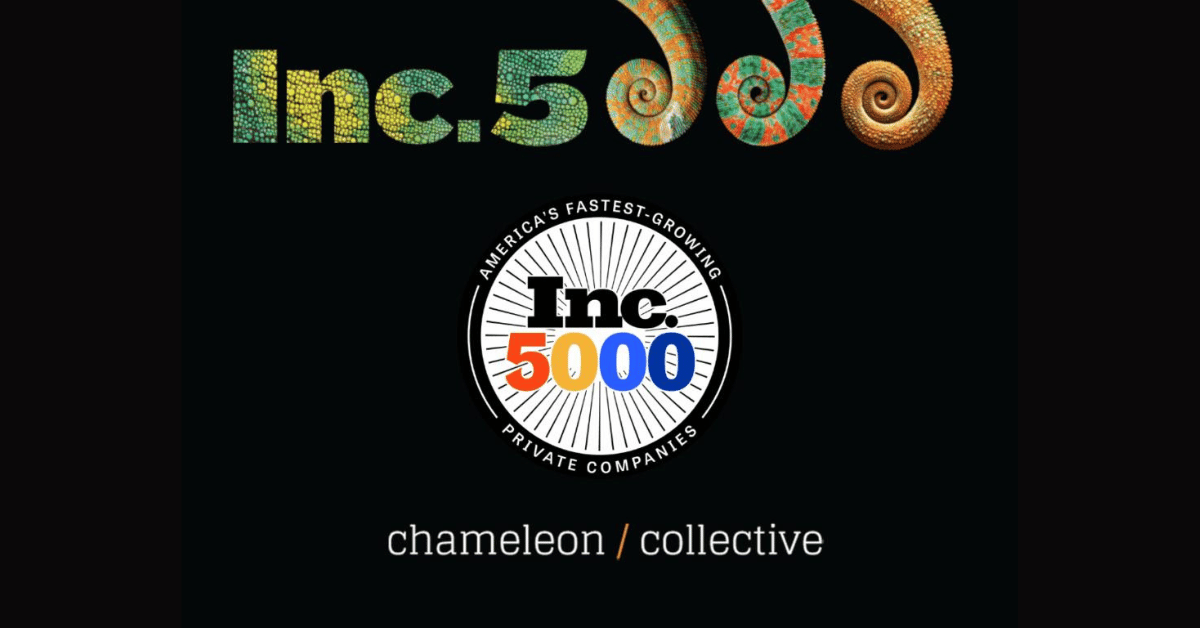 Congratulations to our client Chameleon Collective for being selected as one of Inc. Magazine's annual Inc. 5000 "America's Fastest Growing Private Companies" for the second year in a row! Chameleon was ranked among some of the world's largest and most successful companies such as Facebook, Chobani, Microsoft, and Patagonia. They currently have over 100 Chameleons with revenues of over $24M annually and three-year revenue growth of 155%. Congratulations on this great accomplishment! We are proud to support Chameleon in its continued success.
About Chameleon Collective:
Chameleon Collective is a company that brings entrepreneurs together. Starting in 2015, Chameleon's goal is to create a platform for those who have the vision to start their own company and create value for their clients. Their 100% virtual organization has brought many like-minded individuals together to collaborate and create.
About Us:
Newman & Lickstein, LLP has helped form and grow hundreds of businesses beyond the Central New York region through cost-effective, practical, and expert advice. Our corporate and business law team offers comprehensive legal services to organizations in all stages of development.
Check out more about Chameleon Collective in the article below: