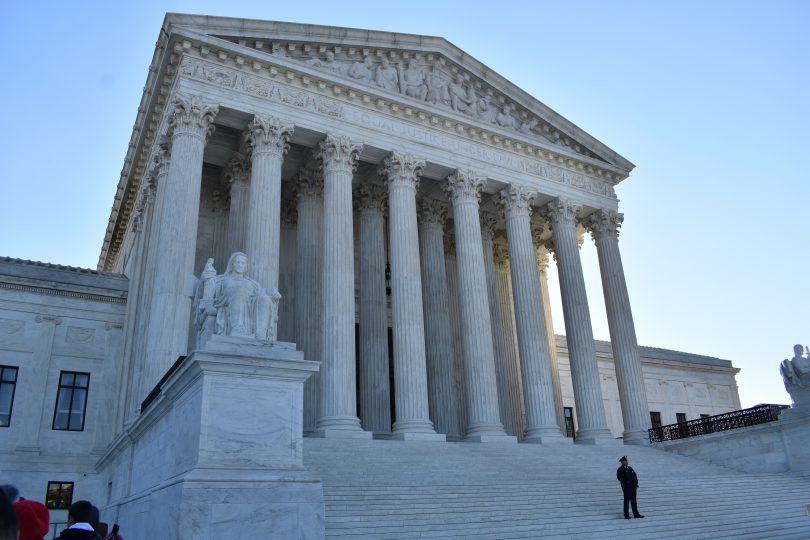 Litigation + Disputes
Our attorneys are prepared to settle disputes that keep you up at night.
The Legal Experience you Need. The Results you Want.
We help our clients achieve their goals when litigation is necessary by using our knowledgeable legal foundation in corporate, real estate, trusts and estates, and family law, as well as our litigation skills and advocacy. Our litigation practice is wide-ranging and we routinely assist clients to solve critical litigation matters in the areas of corporate, bankruptcy and creditors' rights, real estate and construction, family law, estate and employment law, intellectual property, unfair competition, and criminal law. Our clients operate in diverse industries, including financial services, real estate development, life sciences and health care, manufacturing, and industrial services, and emerging technologies.
Our firm based in Syracuse, NY has a long tradition of success in a broad spectrum of business-related litigation and have the experience to take sophisticated cases to trial in state and federal courts as well as before administrative agencies and in arbitration. Our clients choose us for achieving results and delivering value. We are focused on resolving disputes aggressively and effectively. Our range of services includes corporate governance and shareholder disputes, complex contract and commercial disputes, employment and non-competition actions and claims of fraud and deceptive business practices.
Newman & Lickstein has extensive experience taking complex, hotly contested estate and family law matters to trial. Our creative, technical and practical solutions help resolve these emotionally charged issues when trial is avoidable. We have the expertise and understanding to advise executors, administrators, trustees, beneficiaries and families in will contests, breaches of fiduciary duties, accountings, fraudulent administration and self-dealing.
When it becomes necessary to enforce or defend our client's intellectual property assets, including patents, trade secrets, trademarks and copyrights. Newman & Lickstein has successfully prosecuted and defended multiple matters involving software, medical imaging, information technology and networking, consumer retail and branding disputes. The uncommon combination of skills and depth of experience allows Newman & Lickstein to handle these contentious matters efficiently and with great results.
Our decades of experience in the collection of debts for both individuals and businesses has earned our firm a reputation as the go-to law firm in Central New York for this practice. From defaults on individual promissory notes to portfolios of account receivables for corporate and medical providers, we aggressively pursue the collection of debts. Our firm's professional staff and dedicated software enable us to monitor numerous files, generate activity reports, and report payments to our clients as often as required. Our attorneys are widely regarded for their success in this area and have lectured publicly on the Fair Debt Collection Practice Act and its compliance requirements. Our range of debt collection services includes consumer and commercial debts, medical debts, and the collection of unpaid professional services fees.