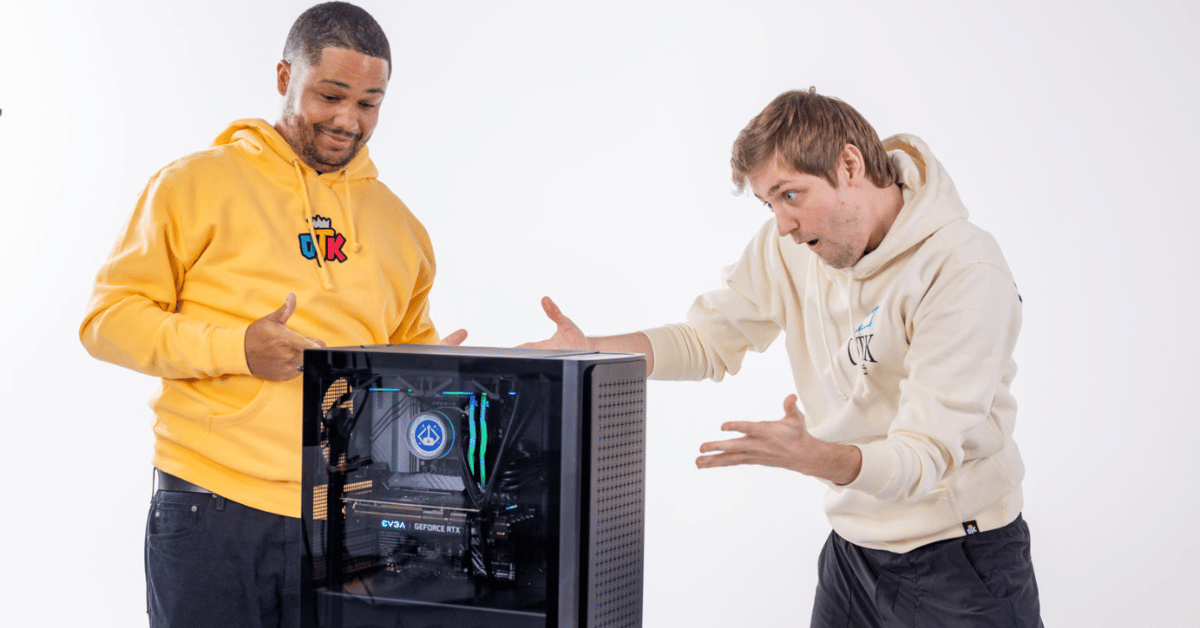 Congratulations to firm client, OTK Media (One True King), on launching its custom gaming PC company, Starforge Systems, out of stealth to OTK's over 14 million member community.  Starforge currently offers four different high-performance gaming PCs that are hand assembled and designed for video game enthusiasts.  Newman & Lickstein is excited to support the continued growth of OTK and its expanding list of ventures in the video game industry.
About OTK:
OTK is an industry-leading gaming influencer organization and media company that creates, builds, and shares innovative and engaging gaming streams and "gaming adjacent" media content. The organization has over 14 million followers and is one of the most popular organizations on Twitch.
 About Us:
Newman & Lickstein, LLP is a leading law firm serving the interactive media, gaming, and content creator industries. We draw upon our expertise in business, technology, intellectual property, and startup law to advise many of the world's most popular streaming talent and content creators, gaming organizations, game developers, management firms, brands and ventures.
Check out more on Starforge in the article below: